Low-Cost Lending That's Fast Too!
A second mortgage is a loan where a homeowner can borrow against the equity in their existing property. Some of the equity within the existing property can be released as cash funds.
There are lots of reasons why homeowners opt for a second mortgage, some of which include:
A second mortgage can be a great solution, but it's not your only option. Depending on how much you need to borrow, an unsecured personal loan could suffice. With East Bay Finance you can borrow up to $50,000 without having to use your home as security.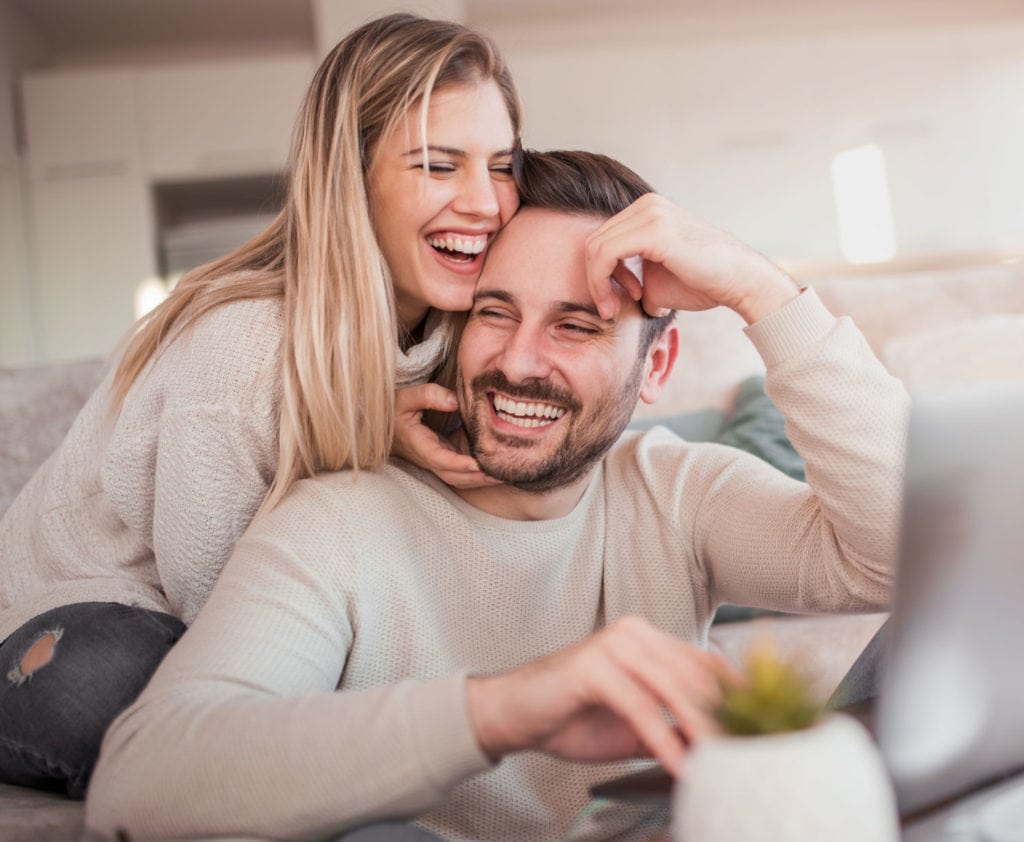 Second mortgage vs. refinance:
A second mortgage is different from refinancing. When you take out a second mortgage, you add an entirely new mortgage payment to your list of monthly obligations.
You must still meet your first mortgage commitments, as well as another to the second lender.
On the other hand, when you refinance, you pay off your original loan and replace it with a new set of loan terms from your original lender. You only make one payment a month with a refinance.
For example, let's say you have a home loan with one provider and then decide to switch to another once it comes up for renewal. That is called refinancing.
You will pay more for a second mortgage, as there is greater risk associated with it for the lender. In the event that you can't make your loan repayments, the first mortgage provider gets paid first. Our second mortgage rates start at 8.95%*.
Although second mortgages can help you fund life's sudden or unforeseen financial expenses, the amount that a person can borrow when taking a second mortgage varies and depends mostly on the home equity.
Essentially, this is the difference between the current property value and the total debt it owes.
Affordability is a key factor when taking out a second mortgage, so if you're struggling to meet your current mortgage payments it may be harder for you to get approved.
What's involved in applying for a
There is little difference between the process of getting a second mortgage and your first application.
However, by applying for your second mortgage with East Bay Finance you have the added benefit of a personalised level of service.
Our Managing Director stays close to the helm throughout the application process.
Each loan is assessed on its own merit and does not necessarily have to fit guidelines that other finance companies may enforce.