Low-Cost Lending That's Fast Too!
East Bay Finance is a low cost lender that provides second chance loans. Having a less than perfect score isn't a dead-end for us.
As long as you can provide a reasonable explanation for your credit history, and can afford to meet your loan repayments, we may still be able to help you. Best of all: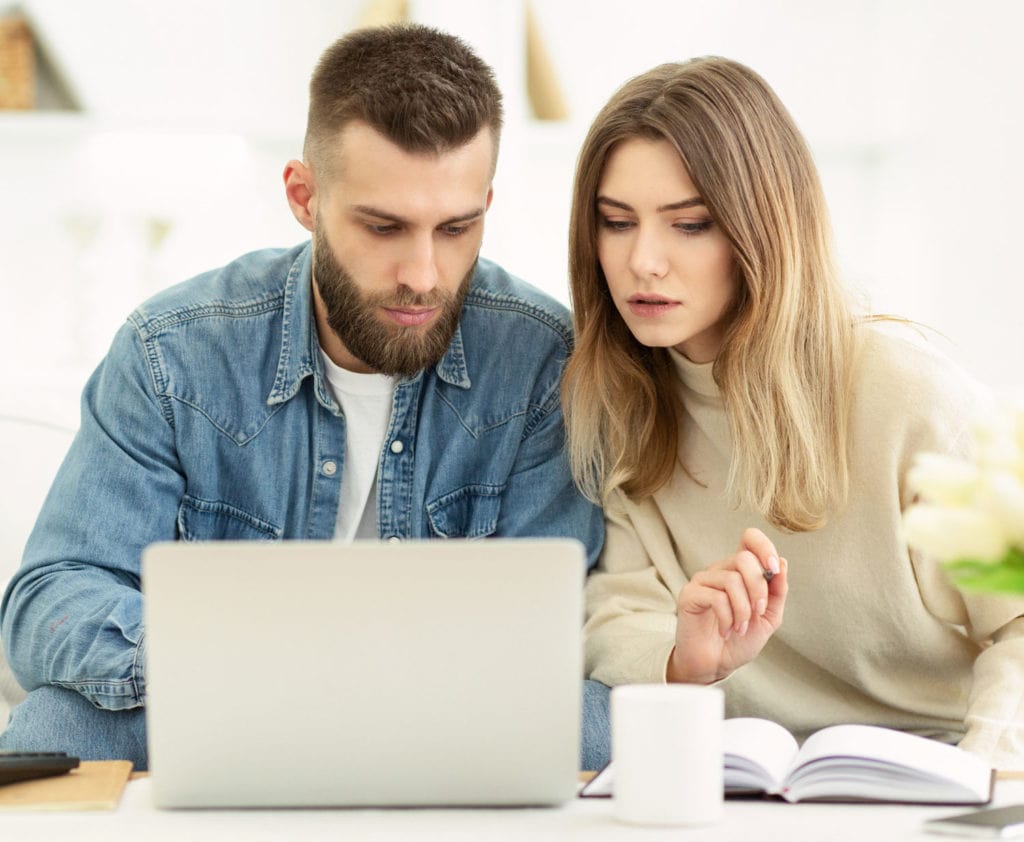 We provide second chance loans to people with low credit scores for all sorts of reasons, including:
As a responsible lender we provide affordable loans, which help you to meet your repayments on time and improve your credit score.
East Bay Finance's annual interest rates fall within the low-cost lending thresholds, so we don't charge huge interest rates.
Our repayment terms are reasonable too, and you can time them with your pay check to make budgeting easier.
Depending on your personal situation we may require security, but we also provide unsecured loans to clients with a bad credit history.
Whether or not you need to provide security will depend on your financial situation, but we can provide options for most.
Same day loans are one of our specialities, and if you apply early enough we could get your loan to you today.
This depends on how many other loans we are processing at the time and if we have all the information we need from you.
If you have a bad credit score, or you've had credit declined by another lender, give us a call to discuss our bad credit loans. 
As long as you have regular income paid into your bank account, and can afford to meet your repayments we may be able to help.
If you're in need of a cash loan the last thing you want to do is muck around with complicated loan documents, and scan and upload forms.
Our application form is fast to fill in and the entire process is handled online or over the phone.
We'll provide you with a link to view the last three months of your bank statements, so that it's easy too.
Just because you have a poor credit history doesn't mean you don't have good low-cost lending options.
Don't feel you need to take out a loan from a high-cost loan company.
Try us and see what we can do for you. We can provide solutions for most financial situations.