Low-Cost Lending That's Fast Too!
We understand the needs of small businesses and work hard to get them the cash they need to keep moving forward.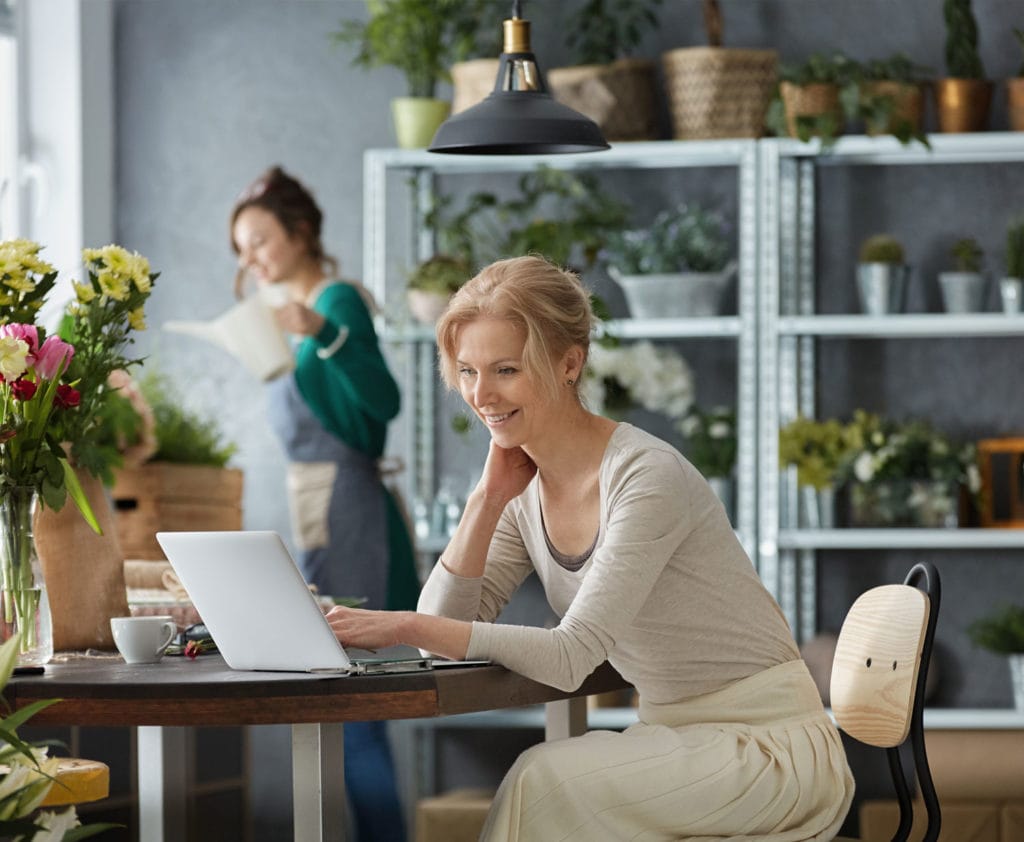 Get the cash you need today
Without Sacrificing Tomorrow
With a Small Business Loan from East Bay Finance you can access much needed cash to tie you over without unnecessarily putting your home on the line.
We understand cash flow is vital to the day-to-day running of your business. Even business owners that plan well find themselves short of money from time-to-time.
Debtors not paying on time, projects taking longer to complete, having to pay out holidays for employees that leave, supply issues, unforeseen expenses and so on. Work is unpredictable, and it's not always easy to build up a cash reserve when you're a small company.
Having a reliable lending partner that understands the needs of small businesses, is flexible and works hard to provide you with great loan options makes all the difference.
But it's not just to cover costs that small business owners turn to us.
Other times it's because there's an opportunity that's arisen that they don't want to miss out on.
Like securing extra stock at a discounted rate, raising capital, buying into a new venture or investing in equipment and upgrading work tools.
We want to help you grab hold of every opportunity, so we go out of our way to help you.
Cash flow is the lifeblood of most companies; without it you're stuck in limbo. East Bay Finance specialises in cash flow loans. We can help you move forward.
Our application process is simple too. Naturally, you'll need to meet our eligibility criteria. We can look at any situation but our standard terms are:
Your time in business must be at least six months with a monthly turnover of at least $10,000 per month
We don't always need financial accounts but will require your last six months of bank statements. We can send you a link so these can be retrieved electronically.
We will need to assess your credit score
Use funds to pay off debts, plan ahead and keep back a little to fall back on with a Small Business Loan from East Bay Finance.
If you already have a lending facility we can look at refinancing that for you too.
Because we are a low-cost lender, our terms and rates are competitive too.
We always try to structure repayments around you, to make it easier for you to meet them on time.
Don't let the bank take your house as security.
Many lenders, especially banks require security when lending to small businesses. For many owners the only security they can offer is their family home. East Bay Finance is able to offer unsecured loans in many cases, but naturally this depends on your financial situation.
Unsecured loans are only available on amounts up to $50,000 after which we will require security. Your Loan Consultant will explain this to you at the time you apply for your loan, or you can call for a chat to learn your options. You can ask them any questions you may have.
East Bay Finance provides more options than a traditional bank loan. Our Loan Application Process is a lot easier, and approvals are much faster too.
Plan ahead with confidence and get the funding you need to achieve your expenses today without sacrificing your tomorrow. Get a faster loan from a company that's reputable, proven and genuinely wants to help.