Low-Cost Lending That's Fast Too!
Life can be full of surprises, and there are times when you need a bit of cash to tie you over, pay unforeseen expenses or or buy something that can't wait.
Just because you're in a hurry doesn't mean you should have to pay a premium for a fast cash loan.
If you're in need of a quick cash loan that's fair and affordable, you've come to the right place.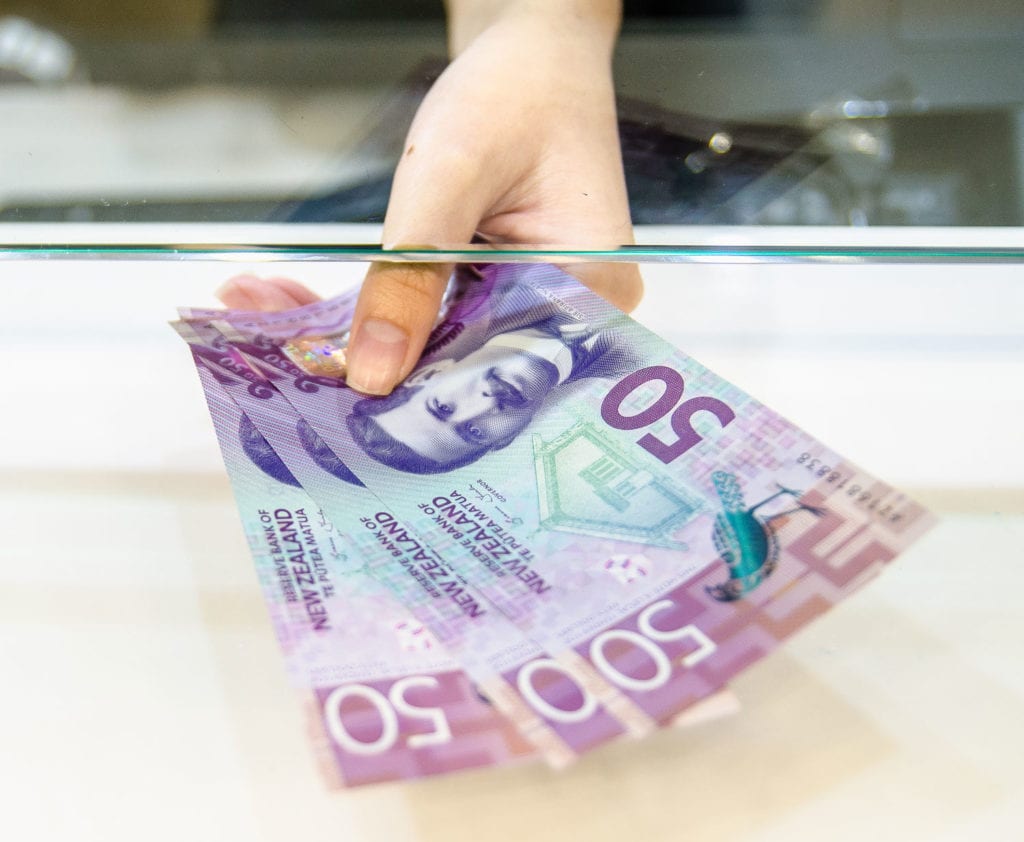 Fast Cash Loans For All Sorts of Reasons
East Bay Finance provides fast cash loans for all sorts of reasons.
Get back on track and take control of your borrowing with a low-cost loan from a finance company that makes it easy.
When Would You Like Your Fast Cash Loan?
Our team works hard to get you the funds you need in time. If you need a same day loan, be sure to apply before 2pm and cash could be in your account that day or the next.
East Bay Finance is a low-cost lender that can provide lots of options.
With fairer fees and interest rates, give us a call or fill in our simple application form to see what we can offer you. You can spread your repayments over 6 months or longer, to make budgeting easier. Our friendly staff are here to talk you through your options.
It only takes a couple of minutes to apply, and you could have an answer in 1 – 2 hours. Our loan application form is 100% online so you can get started now!
How Can You Say Yes More Often?
Unlike a bank, you don't need a perfect credit record to get a loan with us. Even if you have a bad credit score, we may still be able to help you; although in some situations you may be required to provide security.
Our lending criteria isn't as stringent as banks, and so many people who have had lending declined through a bank are able to access funds through us. Of course this depends on your personal circumstances.
Your Personal Loan Consultant will discuss your options with you over the phone, so you know what to expect.