Low-cost lending that's fast too!
Apply for a personal loan with East Bay Finance before 2pm and money could be in your account today or the next morning.
Our team moves fast to find affordable loans that work for each client. With lots of options, we can tailor a solution for you.
Better still, we make it easy. Get started by answering a few simple questions online.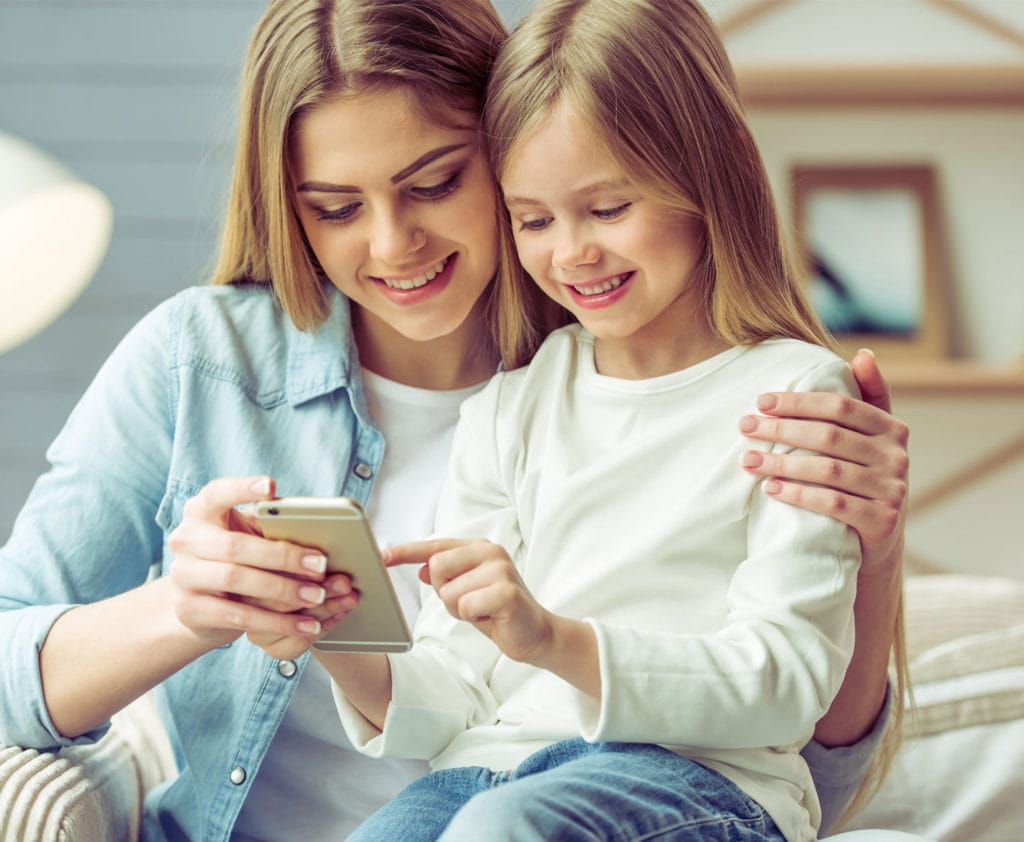 What Can I Get Personal Loans For?
People come to East Bay Finance to get a quick loan for just about anything. From financing their next car to small cash loans and everything in between. We listen to you and work hard for you.
Here are some more common examples of loans we provide:
How do our personal loans measure up?
How do your interest rates compare to a bank?
In some situations we can offer cheaper interest rates than a bank, but this depends on the amount borrowed, your personal circumstances and credit history. It costs nothing to get a quote, so give us a go and see what we can do for you!
How quickly can I get a personal loan?
If you meet our lending criteria, you may be able to get a quick loan the same day you apply. This depends on how many other applicants we're processing.
If your loan is urgent, be sure to let us know when you apply and we'll prioritise your application.
How easy is it to get a personal loan?
As long as you have regular income paid into your account and can afford the loan repayments, you should be able get a personal loan.
Our application form is quick and easy to fill in and the entire process is handled online or over the phone.
You don't even need a perfect credit score, although in some situations you may be required to provide security. Your Personal Loan Consultant will discuss your options with you over the phone, so you know what to expect.
Can I get a personal loan with bad credit?
Yes, may still be able to get approved for a personal loan if you have bad credit. Unlike other lenders, bad credit loans aren't a 'no-go' for us. Many of our clients have defaulted on payments in the past, but can explain why and have made real efforts to get back on track.
When you apply for a personal loan with East Bay Finance we take the time to listen to your story, and treat you like an individual.
Do I need security to get a personal loan?
Most of our lending is for unsecured loans. In some situations we require security, like if you have bad credit. Your Personal Loan Consultant will discuss loan details with you when you apply.
How Much You Could Borrow?
Apply for an unsecured loan of up to $50,000 or more with a secured loan.
Get an estimate of what loan amounts you could borrow by trying our online loan calculator. You can also see what your loan repayments could be.
To find out what you could borrow personally, fill in our 2-minute application form and one of our Personal Loan consultants will be in touch shortly.
All East Bay Finance Loans are for terms of 6 to 84 months.
Our current interest rates start at 9.95% but may be as high as 35.50% depending on credit history, security offered and your overall credit profile. A typical $10,000 loan through East Bay Finance would be as follows:
Our professional team of finance experts are highly trained and will work hard to find the lending solution you need. For any queries, the customer care team can be reached by email or phone during normal working hours.
This is only an example – please refer to our Fees for full disclosure.