Low-Cost Lending That's Fast Too!
With a cash car loan, you're well and truly in the driver's seat. Choose the car you want and negotiate a better deal too.
Get a competitive interest rate of 9.95%* and choose a repayment plan that works for you.
Best of all we move fast to get you an answer within a matter of hours, so you can get on the road sooner.
Once approved you can have cash in your account the same day or next.
Take your pick from cars on Trademe, buy privately or bid with confidence at car auctions.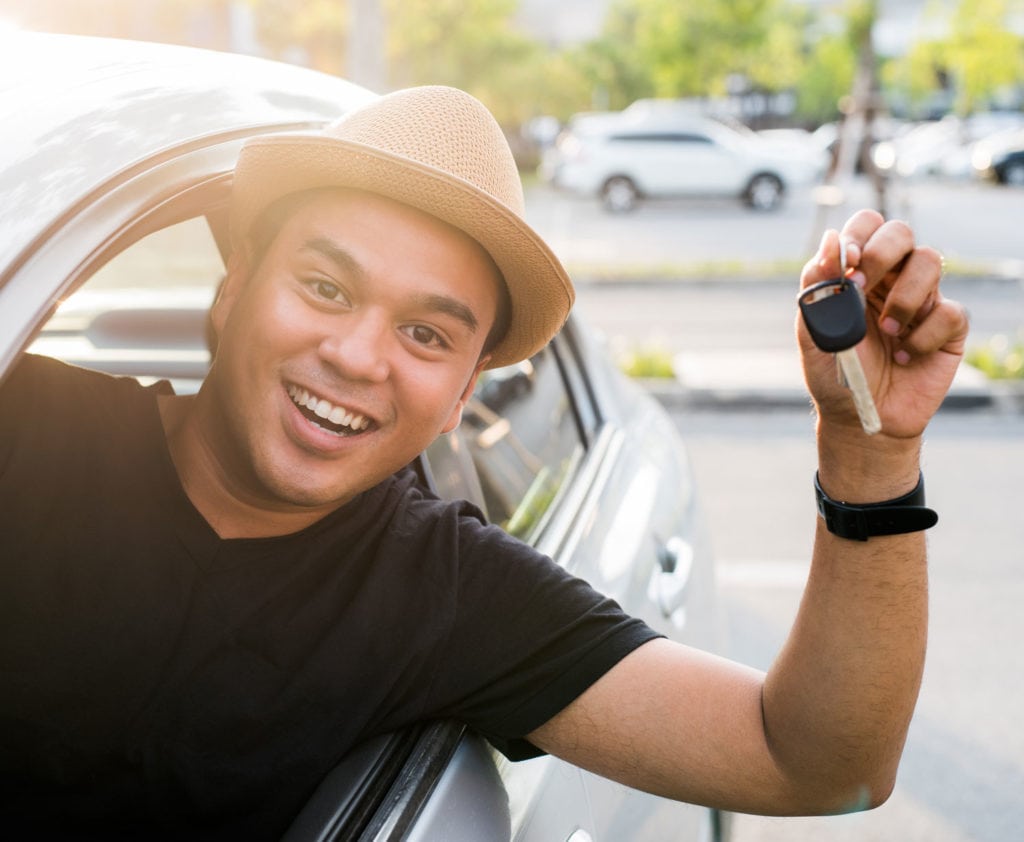 Got your eye on a bigger ticket car?
Perhaps you want to buy new, or would love to own a classic car.
We understand the passion of car enthusiasts and go out of our way to help you achieve your dreams.
If you need to borrow more than $50,000 it's possible with security, and most of the time your car provides that security.
Don't worry if other lenders have turned you down.
We can provide more options than most, as our lending criteria is more inclusive.
So, if your bank or another finance company has declined your application, give us a go!
East Bay Finance provides bad credit car loans, or as we like call them 'second chance loans'.
There are many genuine reasons why people end up with a bad credit score; sometimes it's not entirely their fault.
We listen to you without judgement, and if you can provide a reasonable explanation for your credit history, we do what we can to help you.
East Bay Finance also offers car repair loans, which is essentially a personal loan.
With cash in the bank, you can make some repairs to your current car.
We've even had car enthusiasts use a car repair loan to restore a beloved classic car.
Looking to save on fees and interest rates? If you already have vehicle finance but are concerned you might be paying too much, give us a call or fill in an application form.
You can also top up your vehicle finance, so if you want to upgrade your car you can.
With a pre-approved car loan from East Bay Finance, you get: 
Competitive interest rates
Options of a secured car loan or unsecured car loan
Longer loan terms so your monthly repayments are lower
Money in the bank the same day or next, pending availability
Ready to get in the driver's seat of your choice?
Get started with a car loan from East Bay Finance and choose from an unsecured cash loan, or secured loan.
Work out what your personal loan repayments will be and try our Personal Loan Calculator.