Low-Cost Lending That's Fast Too!
Choose a hassle-free wedding loan from a team that wants to help make planning for your special day as stress-free as possible.
We understand one of the biggest days of your life needs to be planned well. Weddings can be expensive, and it's not always easy to compromise on your wish list for the sake of saving money.
Even if you've managed to save up for your dream wedding, costs can easily blow out.
To make planning a little less stressful it helps to have a reliable loan company you can fall back on.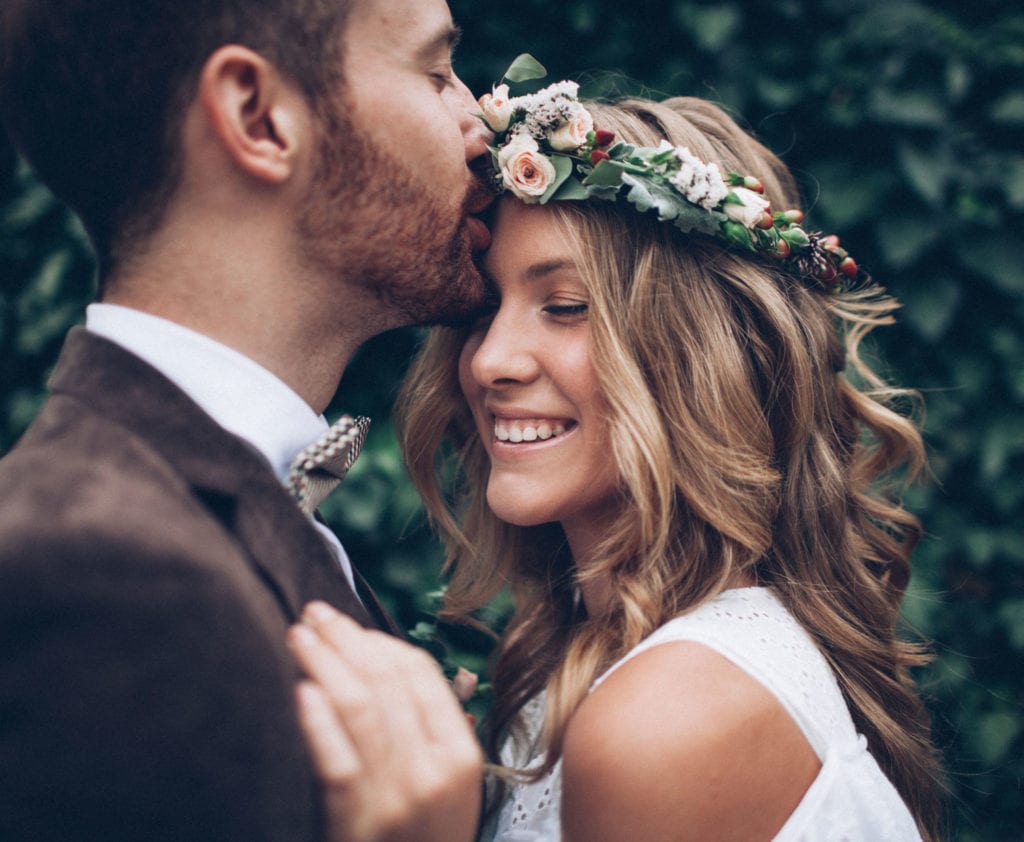 Make your day memorable with an
East Bay Finance Wedding Loan
East Bay Finance can help you top up your budget, secure the right venue, pay for caterers, wedding cars, accommodation and all the other things that add up.
Let's make your day unforgettable so it can be enjoyed by you, your loved one, friends and family – make it magical without all the stress.
Try our Personal Loan Calculator to see what you could borrow, or apply online now.
As a low-cost lender, our personal loan interest rates and terms are very reasonable.
Our application process is fast too, and you can time your monthly repayments with your pay check.
Our wedding loans allow you the flexibility and freedom to have the wedding you deserve, making your day truly memorable.