Low-cost lending that's fast too!
Do you need money fast?
East Bay Finance offers a quick and simple loan process.  If you have regular income paid into your bank account and can afford to meet your repayments, it should be easy for you to get a loan online today.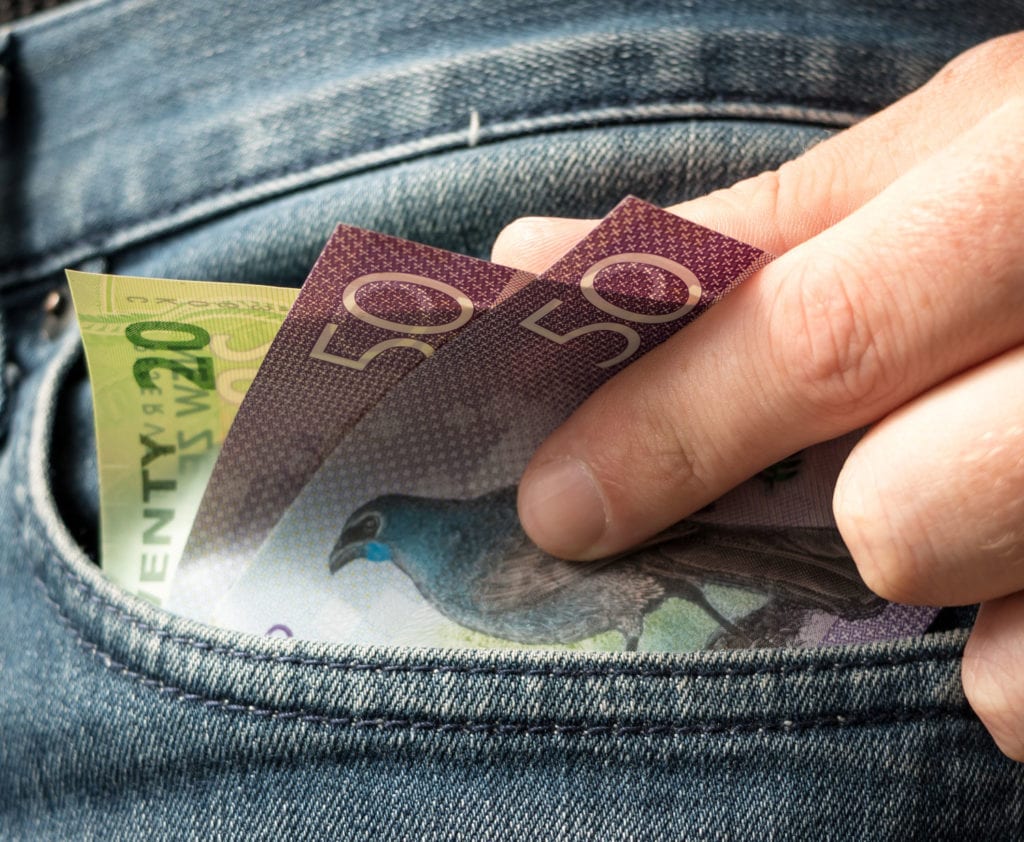 How Quick Is The Process? 1. Apply online in just a couple of minutes. 2. Provide us with a photo ID & recent bank statements. This is done online quickly, easily & securely.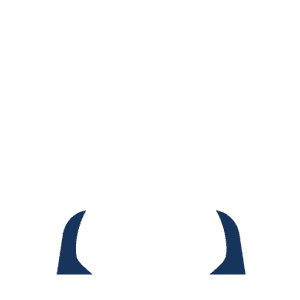 3. We'll call to introduce ourselves and discuss your needs.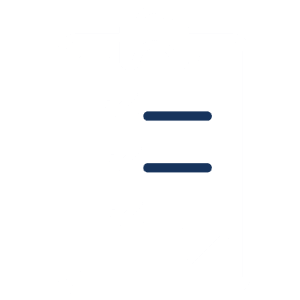 4. We assess your application and look for options for you. 5. In just a few hours we present our options to you and you tell us which one you prefer.
6. You sign your loan documentation.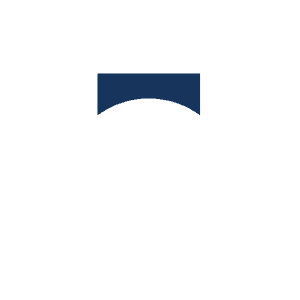 7. Funds are deposited into your account the same day*.
A quick & transparent process