Low-Cost Lending That's Fast Too!
If you're in need of an emergency loan we understand time is of the essence.
Our professional team of lenders move fast to get you the cash you need. You could have funds as soon as the day you apply or the next.
East Bay Finance provides loans for all sorts of reasons, and best of all we do not charge a premium for fast loans.
We want to provide you with financial assistance at an interest rate that's not going to add to your stress.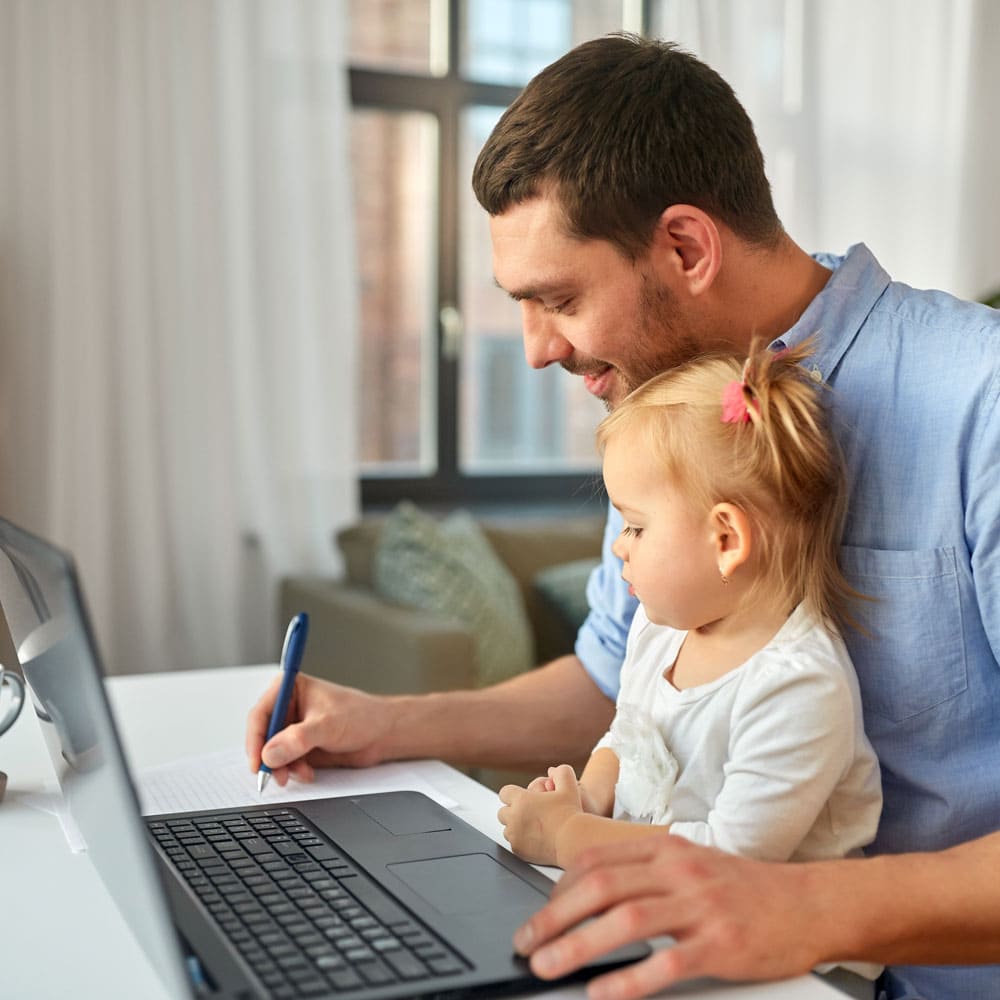 As a low-cost lender, the rates we charge are reasonable and we tailor them to you.
A lot of people think high-interest payday loans are their only option if they need cash fast, or if they have a poor credit history, but that's not true.
When it comes to borrowing you have lots of options. Your repayments will be set up to suit you, at an amount you can afford and timed with when you get paid.
Our loan terms start at 6 months, which we feel is a more affordable time period.
The last thing we want to do is put you under more pressure by expecting you to pay us back within a few weeks.
We say yes more often.
East Bay Finance provides bad credit loans, or as we like to refer to them 'second chance loans'.
Unlike other lenders, bad credit loans aren't a 'no-go' for us.
Many of our clients have defaulted on payments in the past, but can explain why and have made real efforts to get back on track.
When you apply for a personal loan with East Bay Finance we take the time to listen to your story, and treat you like an individual.
Have you tried our lending calculator? Work out what your repayments could be.
These repayments are indicative only.
To find out what your actual repayments would be, give us a call or fill in the online application form.
In times of stress, the last thing you want to be worried about is money.
An emergency loan from East Bay Finance can provide you with the funds you need to cover costs and help you deal with life's unexpected curveballs.
Your application will be handled professionally, with care and compassion.
Our interest rates fall within the 'low-cost lending' threshold, so you can meet your needs today without jeopardising your future.